We are currently looking for talented new contributors to expand our business. Anyone with a demonstrable experience in NONMEM-based modeling and simulation and a general interest in Clinical Pharmacology, PBPK, Systems Pharmacology, and Data Science would find challenging opportunities at our company. Enthusiastic pharmacometricians / data scientists with a passion for applying modeling and simulation to help drug companies develop better medicines are encouraged to apply.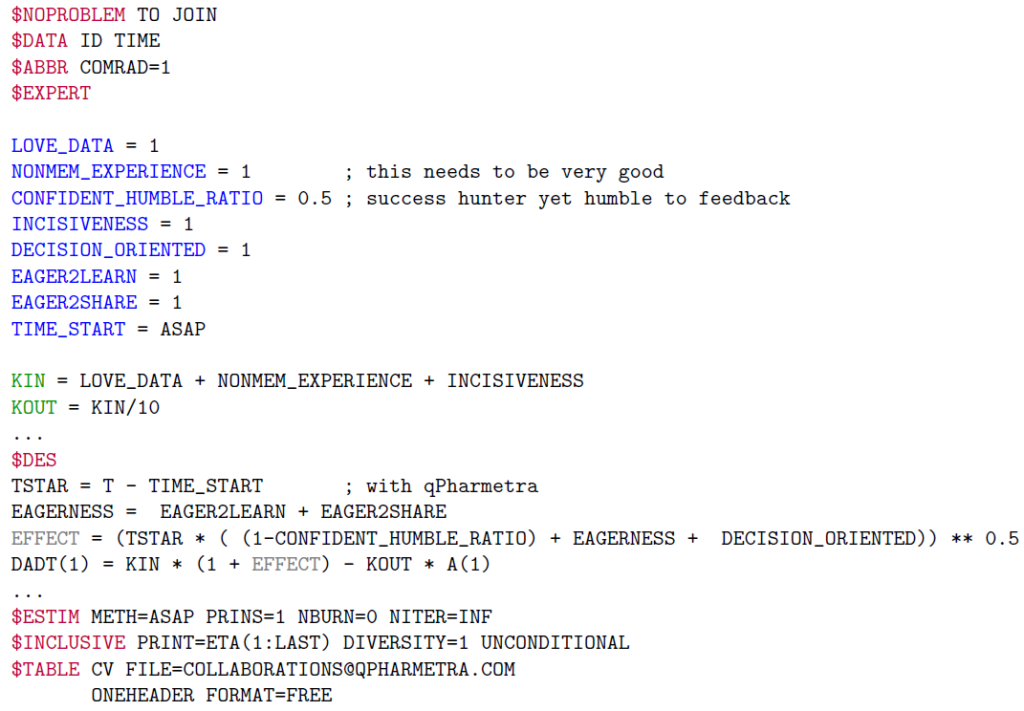 Consider joining our team of scientific innovators that work closely together to share knowledge in an environment that encourages growth for scientists and leaders. As a member of the qP team, you'll be on the leading edge of drug discovery and development as we work collaboratively with our clients to construct creative quantitative analyses that consistently lead to rational decisions and ultimately serve the patients with better medicines.
We have a highly international presence, with offices in Uppsala and Stockholm in Sweden, Nijmegen in the Netherlands, and several states in the US (CA, NC, CO, IN) where our consultants work from home. If you're interested in seeing the world, there is hardly a place where you cannot work for qP.
Interested to learn more about qP? Explore our website or directly contact Anja Henningsson @

qPharmetra does not accept unrequested help from recruiters for this job opening. Resumes (in whatever shape or form) that are sent by recruiters to qPharmetra or any employee of qPharmetra without a written assignment of a recruiter, will automatically be considered property of qPharmetra and not constitute a basis for any claim or any form of compensation to the recruiter payable by qPharmetra.